Transform the Way You
Retain and Develop Your Clinical Talent
The DoorSpace platform is specifically designed to make it easier for organizations to create a workplace where people want to stay.
With our solution, you're able to:
Know your people, and build strong relationships with them
Reduce friction by eliminating wasteful administrative tasks
Support your people more effectively in their career development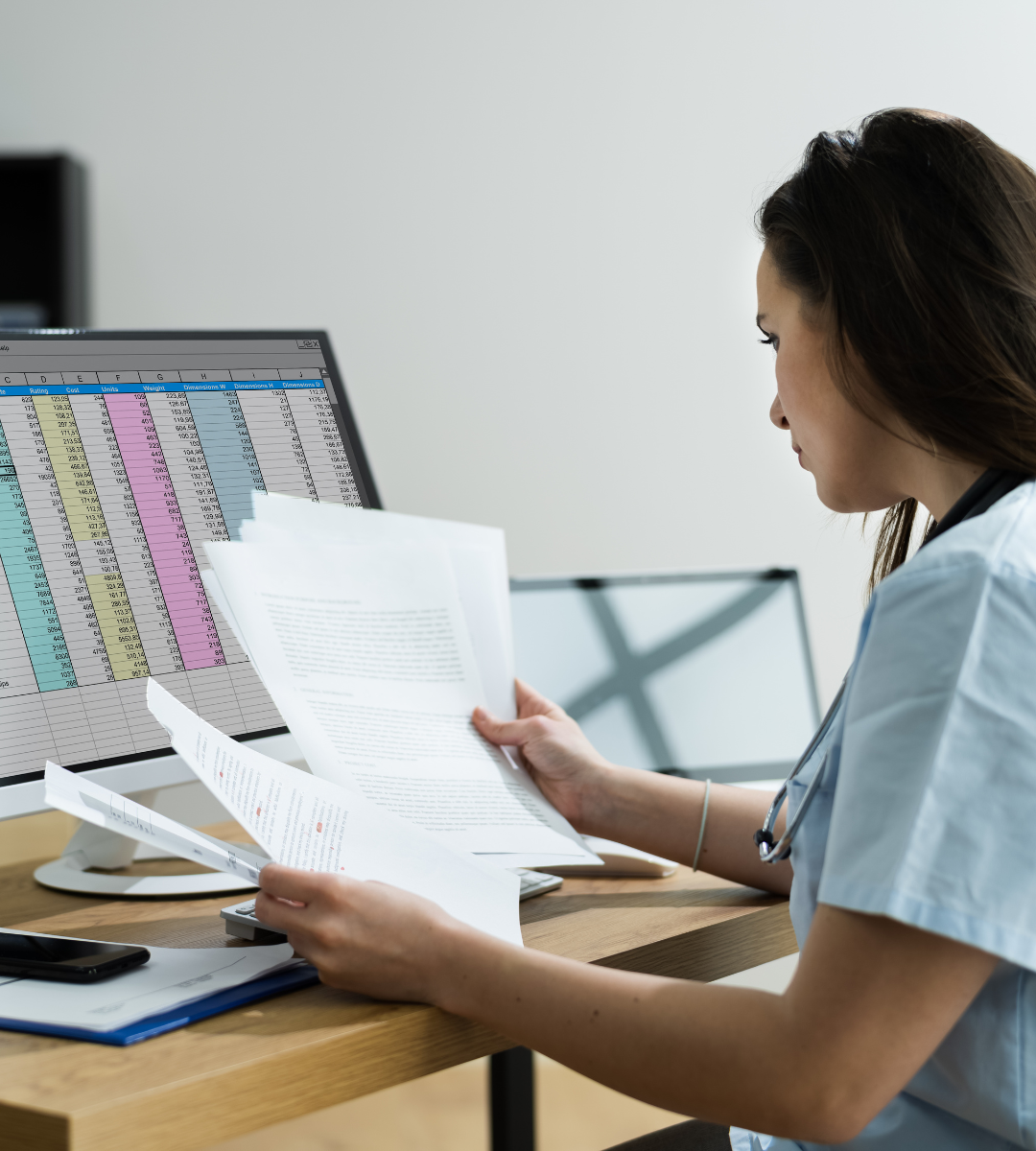 How Much
TIME
Is Your Organization Wasting?
90% of healthcare facilities struggle to unify and access clinician data – and have no idea exactly how much time is wasted across their clinical team in keeping this employee data up-to-date and verified. 
Try our calculator to see how much time your organization is probably wasting due to outdated employee data management processes. 
[calculator here]
With
DoorSpace
You're in Control of Your Time
Turning data into action means spending less time searching for the data you need and organizing it so you can make better decisions, faster.
DoorSpace reduces your costs and automates your people processes with a "single source of truth".85M in total losses per hospital
Revolutionize Your Hospital's Employee Management with DoorSpace: Streamline Operations, Boost Productivity, and Enhance Patient Care!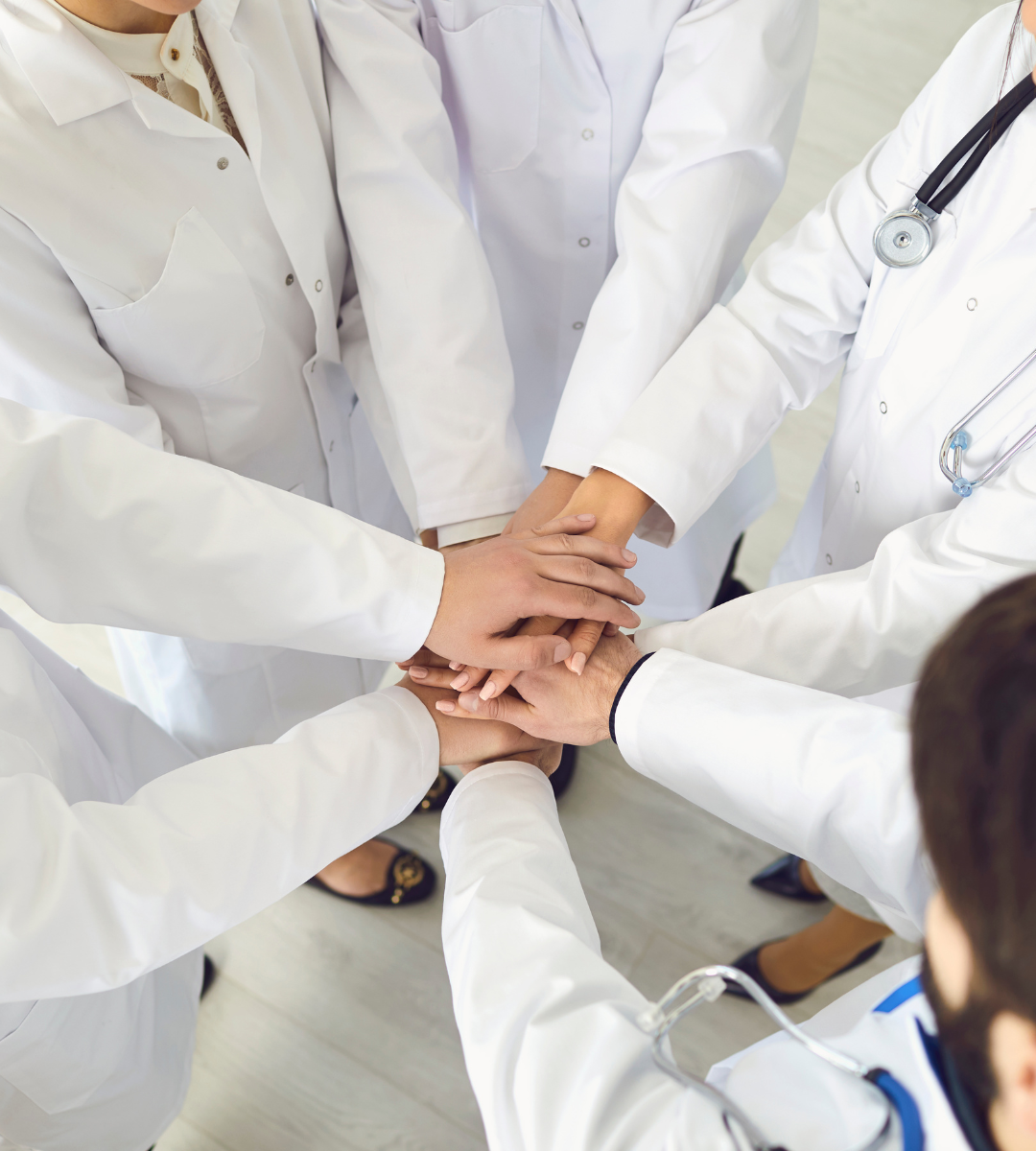 DoorSpace is an Employee Data Management System, that centralizes and automates the process of maintaining mission-critical personnel data, making it accessible across the organization. Our technology automates the manual, low-value tasks around employee data gathering, freeing up that time for high-value tasks.

Prevents Missed Deadlines


Mission-Critical Data is Verified