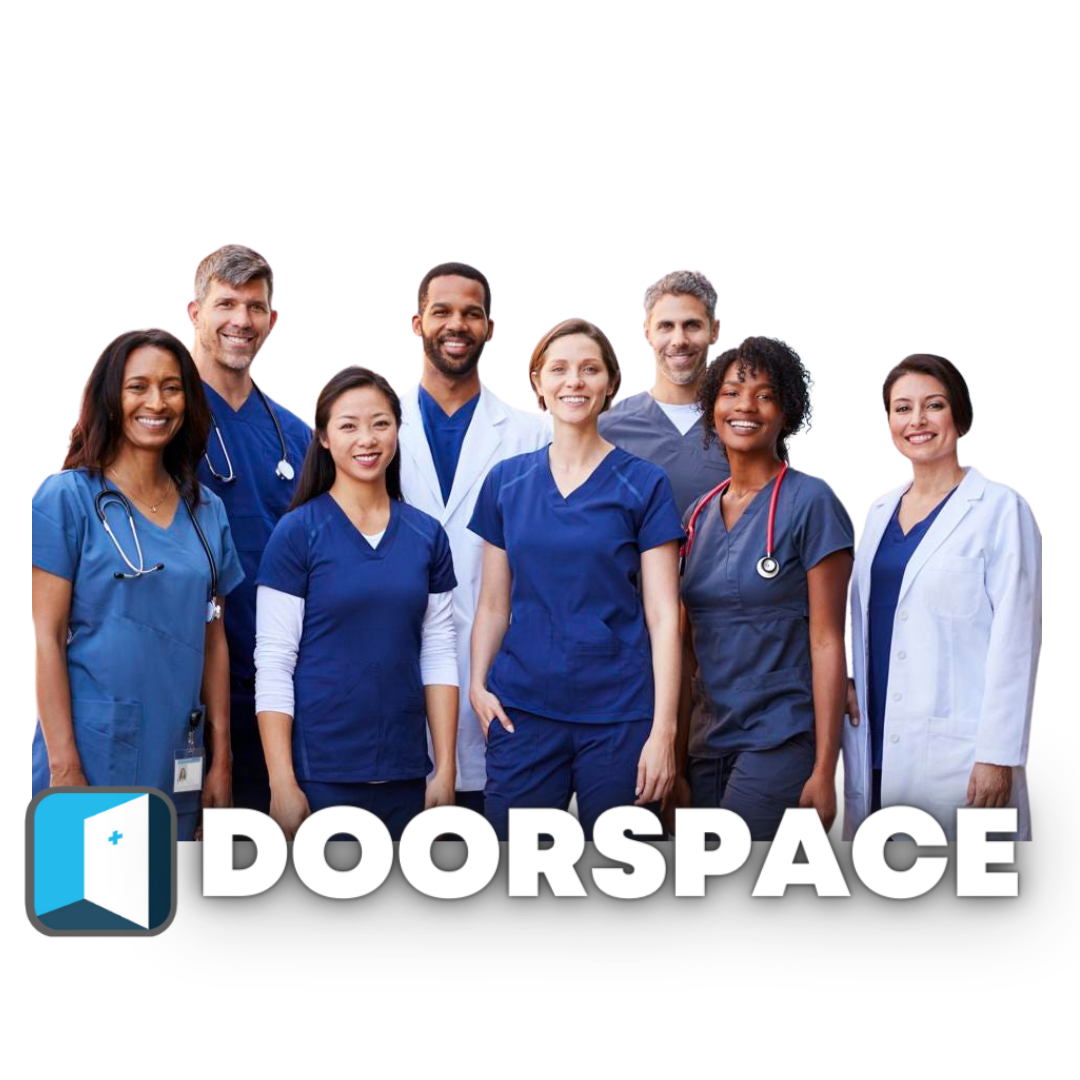 Our Vision
We're building the personalized technology platform for healthcare systems to attract, retain and develop the top healthcare clinicians and leaders.
We believe that when organizations have real-time access to personnel data, they're equipped to make smarter decisions on culture, collaboration and patient outcomes.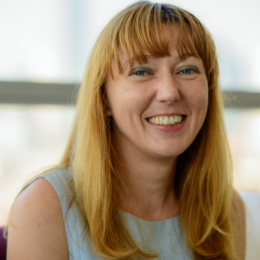 Sarah Worthy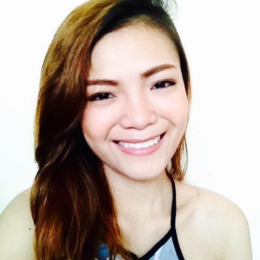 Joanne Bacani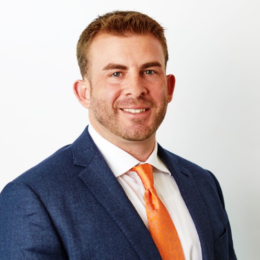 Brian White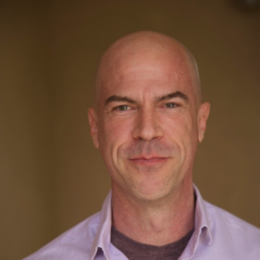 Al Wells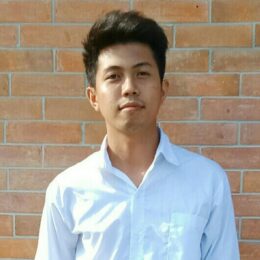 Kren Abad
Sho Komori
Patrick Talley
Smita Paul
Our Company's Story
We launched Door Space Inc. because we're passionate about empowering people to become digital-savvy entrepreneurs and leaders in healthcare communities. Door Space was founded by Sarah M Worthy, who brings 15+ years of experience creating and executing digital strategies that create engaging and profitable experiences.
As a continuous learner, Sarah has personally experienced the challenges of maintaining and measuring a portable, lifelong record of her learning opportunities earned over her extensive career. She developed the agile database architecture behind our platform: Keys®, in order to solve this problem for herself and all the other professional knowledge workers who are continuously developing new skills.